e·connect for machine manufacturers and distributors
Bring your machines into the world of industry 4.0 in just 10 minutes
Preventative maintenance and technical support, remotely.
Differentiate your machines from those of your competitors.
Reduce reactive maintenance costs. Do preventative maintenance instead, replacing pieces right on time.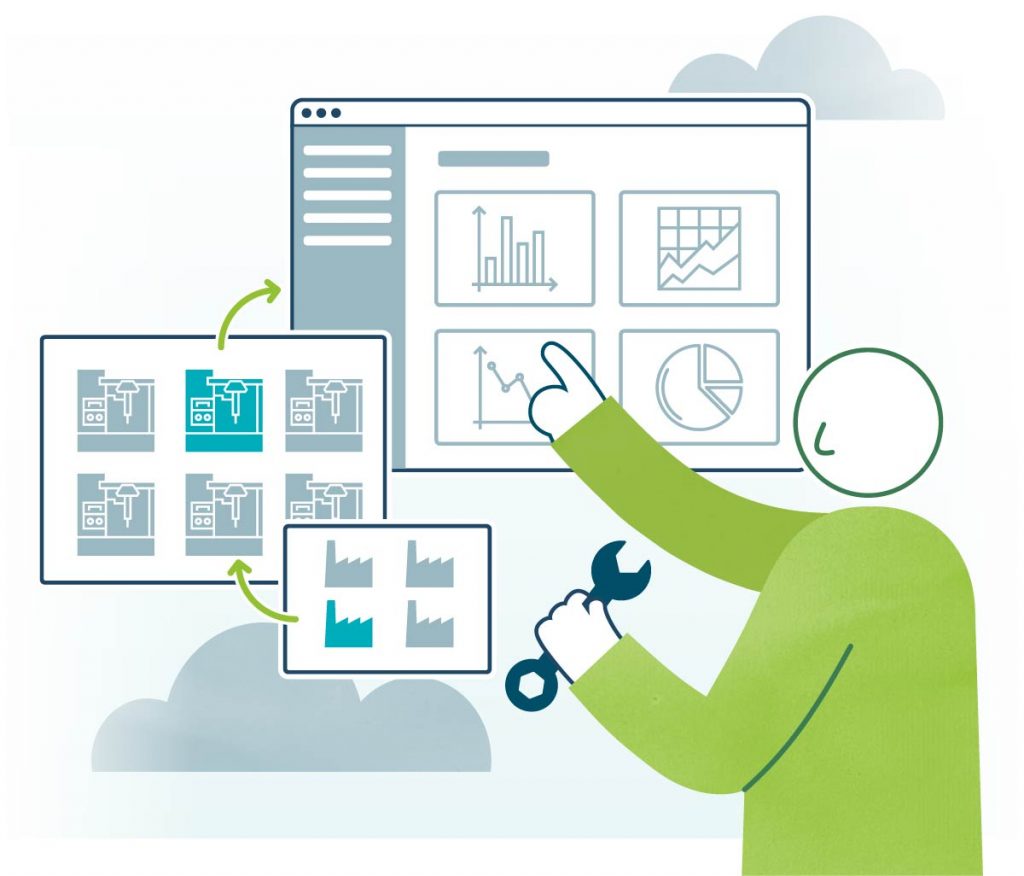 What does e-connect allow you to do?
Monitor all of your equipment in real time.
Directly access the errors of all your machines, without needing a VPN connection.
Control the entire range of machinery from a single panel.
Perform preventative maintenance, installing replacement parts at exactly the right time.
What does e-connect allow your clients to do?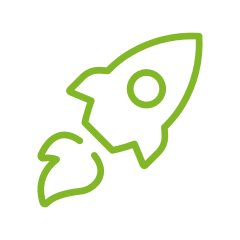 Industry 4.0 OEE kit for
productivity optimization
Technical characteristics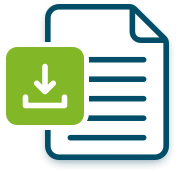 Download the complete technical data sheet here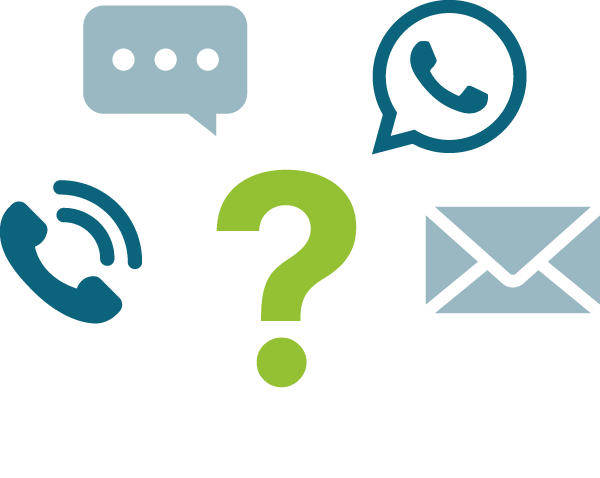 Still not sure how to integrate it into your company?
Request a free personalised demo
Concerns? Queries? Questions? Send us your inquiry through this form, via WhatsApp, or the chat box on our website